Venus Flytrap - Dionaea muscipula B52 for Sale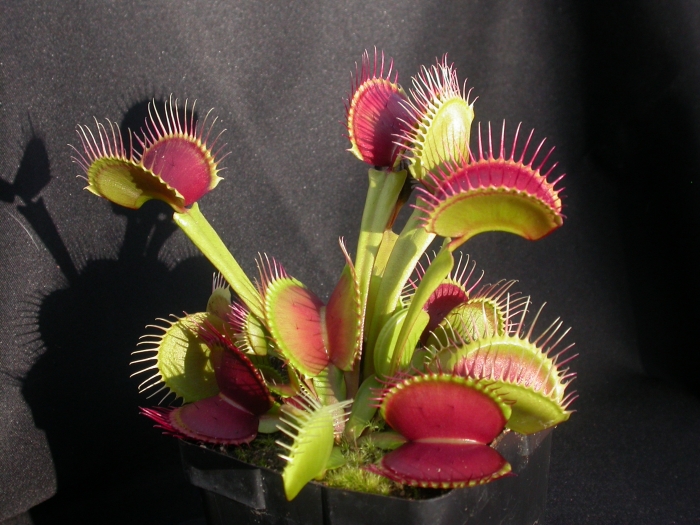 A good friend is leading a few trips this year. I went in 2012 with Alastair Robinson and had a wonderful time. See photos from the expedition -here-
2013 Tours
PHILIPPINES - JUNE
Day 1 - June 22nd. Day 16 - July 7th.

SULAWESI – AUGUST
Day 1 - August 3rd. Day 16 - August 18th.

NEW GUINEA - NOVEMBER
Day 1 - November 23rd. Day 16 - December 8th.

PHILIPPINES - DECEMBER
Day 1 - December 9th. Day 16 - December 21st or 22nd (to arrive back in time for Christmas).

So many people wanted to come on the Philippines trip that I organized a second expedition in December, immediately after the New Guinea trip. As the expedition leader (Alastair Robinson) will already be in Southeast Asia at the end of the New Guinea trip, I do not need to purchase international flights for him, so I can shave money off the costs of the December Philippines expedition. So that trip costs only £1700. The remaining three expeditions are just £2000 (inclusive of all costs from the start point back to the end point).
Email Stewart McPherson at stewart@mcpherson.net his website can be found at redfernnaturalhistory.com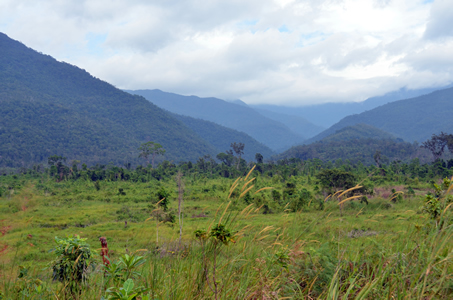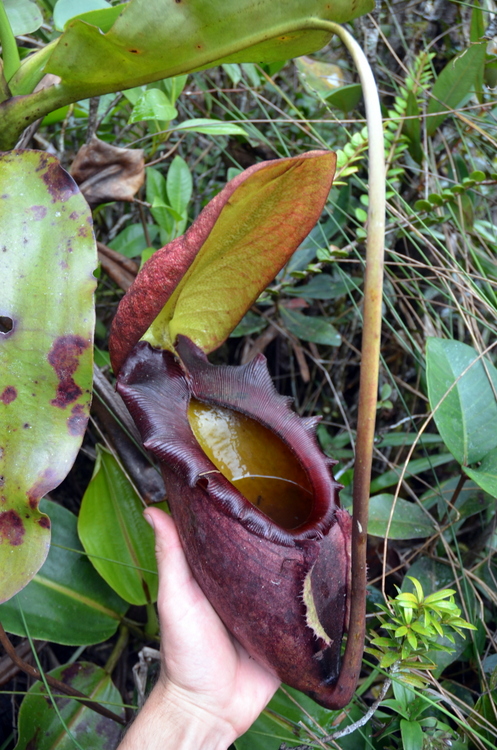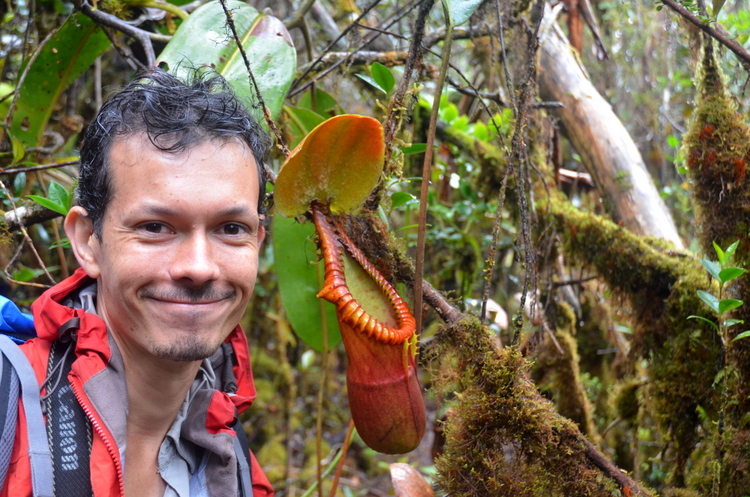 West Australian Pitcher Plant (Cephalotus)
Sun Pitcher Plant (Heliamphora)
American Pitcher Plant (Sarracenia)
Devils Claw (Ibicella, Proboscidea)